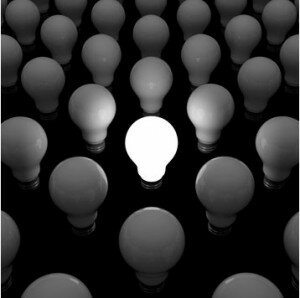 Security Best Practices
NESCO is actively engaging the industry in a community effort to collect, document and formalize many industrial control system (ICS) security best practices.
Participation is available to anyone interested in helping in the development and formalization of this repository of industry specific security best practices. We only require that you have an account on the EnergySec Community site to gain access to the NESCO  wiki forum to participate. Access is located here – http://grids.ec/securitypractices
If you do not already have an account, please register here – http://www.energysec.org/join
If you are aware of documented ICS best practices that we should be sharing with the rest of the NESCO community, please contact us at .
Electronic Perimeter Security
Best Practices for Firewalls in DCS and SCADA Systems
Supply Chain
Supply Chain Solutions for Smart Grid Security: Building on Business Best Practices